ADA Compliance Services
Facilitate Equitable Access to Your Website
The global awareness of disability-inclusive development has significantly increased over time. Most countries have enforced laws that protect the civil rights of disabled people, prohibiting discrimination and ensuring a barrier-free environment in all buildings and establishments. Although this is a progressive move, what is not universal is adherence to the web accessibility standards.
The web promises independent participation among online users. However, for people with disabilities to enjoy its benefits and the wealth of information it offers, website ADA compliance is essential.
Webxtar Lab Marketing Agency is a full-service digital marketing agency. Attract, attract and convert more leads online, and drive results with Thrive.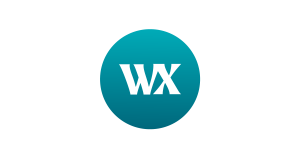 CALL +8801623128710
Working Around The World
50+ Cities
New York
Havana
Kingston
San Jose
Ottawa
Washington, D.C.
Port of Spain
Mexico City
Panama City
San Salvador
Vienna
Baku
Brussels
Sofia
Zagreb
Paris
Berlin
Athens
Dublin
Rome
Dhaka
London
Stockholm
India
Doha