We bring proven solutions, strong ethics and years of expertise to the field of social media marketing. Our team has been recognized as one of the top social media marketing agencies in 2021 and will continue to improve our methods. Below you will find the projects we have participated in and some of our achievements. However, it is worth noting that this is only a small sample of what we can do.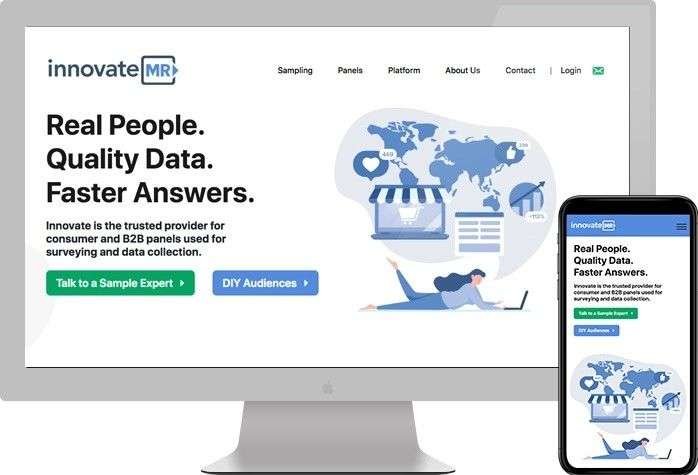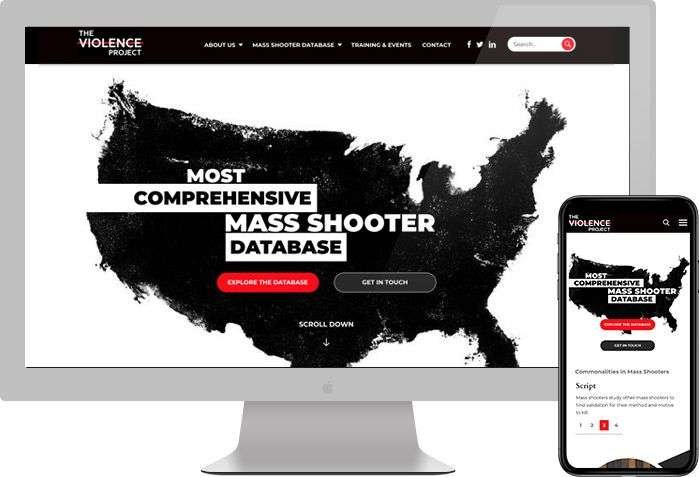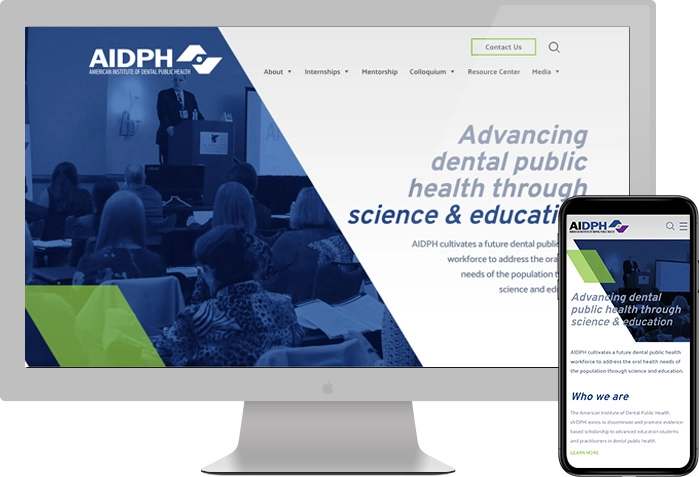 American Institute Of Dental Health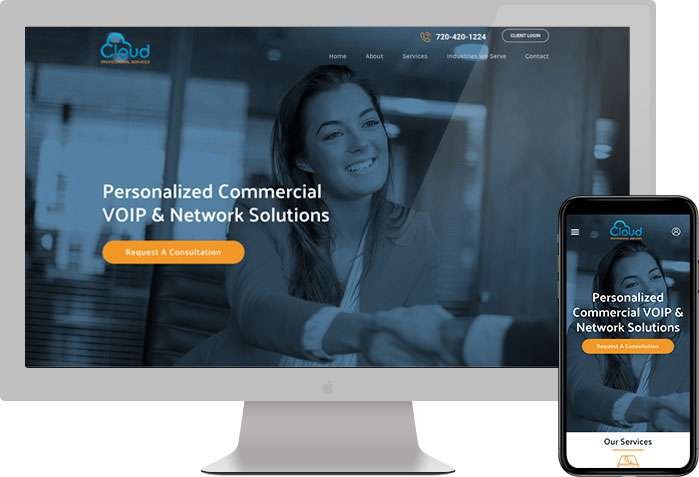 Cloud Professional Services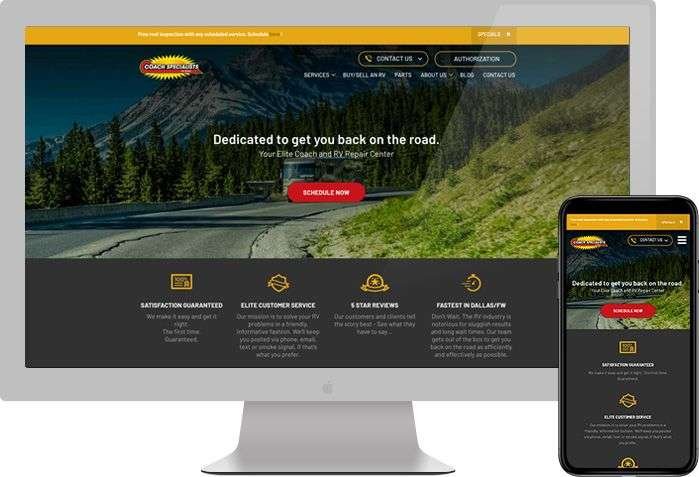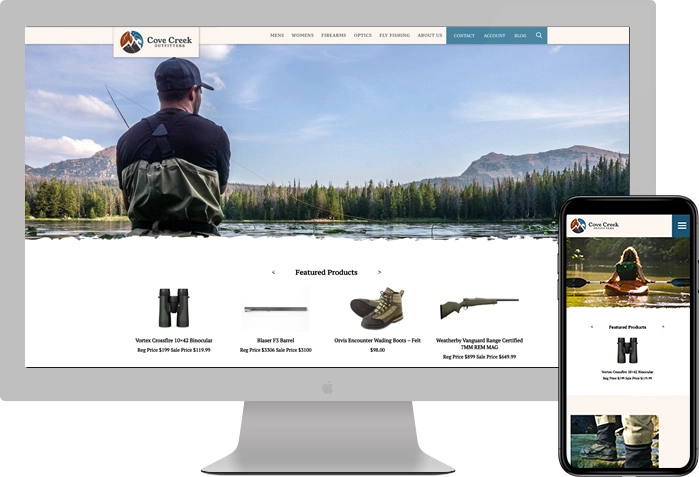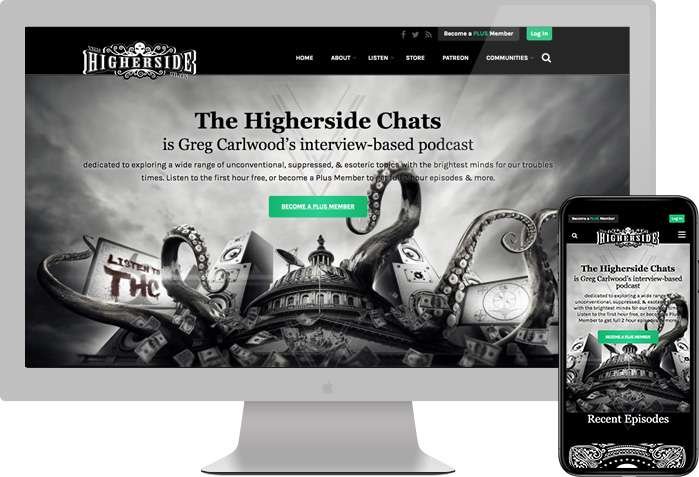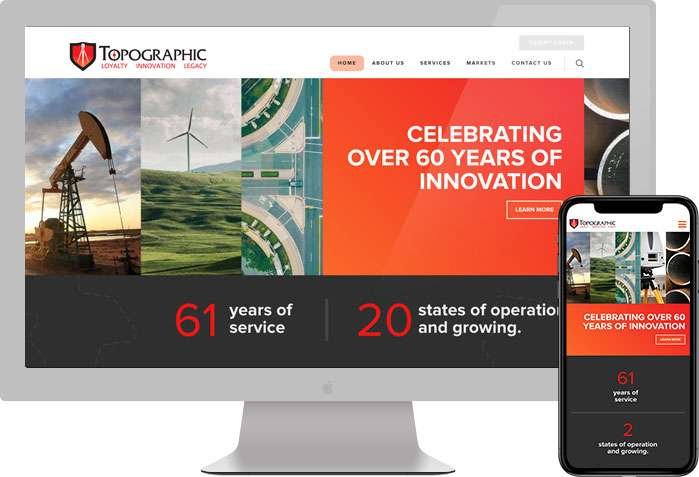 Topographic Land Surveyors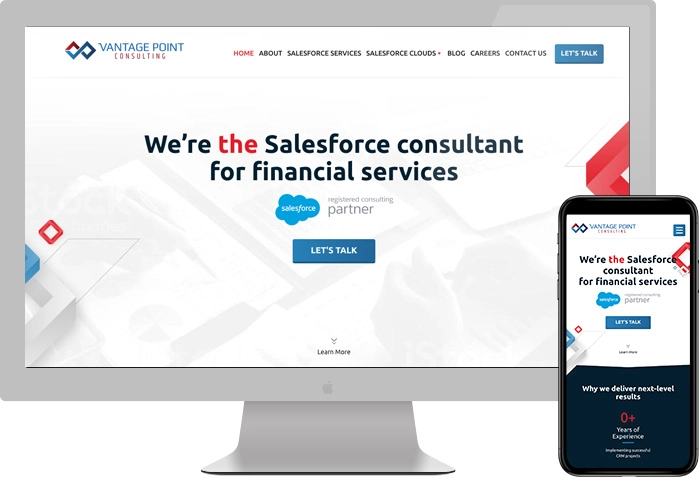 Appreciations From Best Clients
Are You Ready to Grow Your Business With
Our Social Media Services?
Hit The Button And Get A Free Proposal

Webxtar Lab Marketing Agency is a full-service digital marketing agency. Attract, attract and convert more leads online, and drive results with Webxtar Lab.