Take your eCommerce website to the next level.
eCommerce optimization is a holistic approach to improving your website and allowing visitors to easily convert into customers. From navigation and design to content and product descriptions, everything on your website should be intentionally leading users towards the end goal: purchasing your products or services. With conversion rate optimization being such a detailed process, it's hard to know what might need to change or be added without performing a thorough CRO audit. With over 10 years of experience in both web design and SEO, our team has the knowledge and tools to improve your website and ultimately your customer's experience.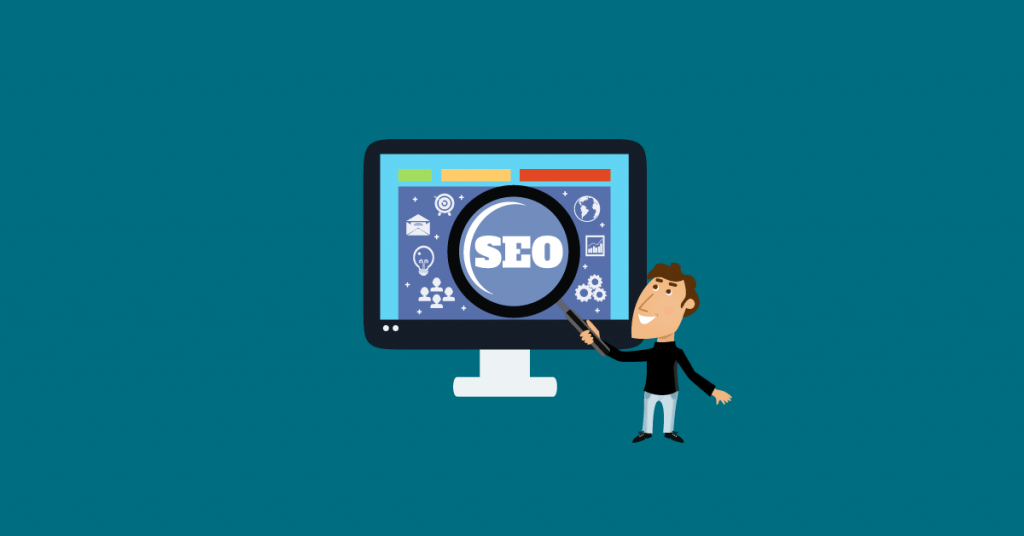 Webxtar Lab is a full-service Social Media Marketing Agency. Attract, Impress and convert more leads online, and drive results with Webxtar Lab.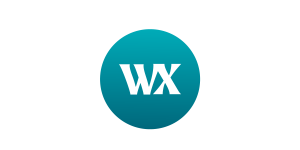 Video Production Services
Video Production Services