Great Content Deserves Great Ranking
Content writing is the process of writing articles, blogs, or information in any form of expression. Different means of expression can be advertisements, websites, wallets, and even YouTube videos. As a content writer, one person is responsible for creating ideas, thoughts, and translated text formats for questions that require answers. Every product or service provider needs a description of their products and service offerings. This is the location of the content writer. The content author is solely responsible for setting the tone and intent of the article. This is a field that provides complete creative freedom, and each author develops a system to achieve a certain level of expertise.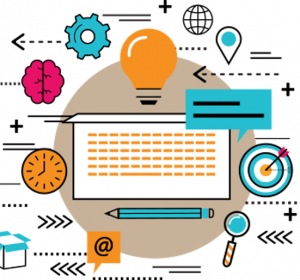 Webxtar Lab is a full-service Social Media Marketing Agency. Attract, Impress and convert more leads online, and drive results with Webxtar Lab.