Marketing is at the heart of e-commerce and community
With the introduction of the internet and technological advancements, consumer needs are fast-changing. Customers now prefer the quickest and easiest ways to purchase what they need while maintaining a busy lifestyle. In fact, research shows that an estimated 1.8 billion people worldwide purchase goods through eCommerce services. Online shopping provides the convenience that traditional stores can only hope to match. This means eCommerce SEO services are quickly becoming a necessity for many retailers and business-to-business (B2B) companies.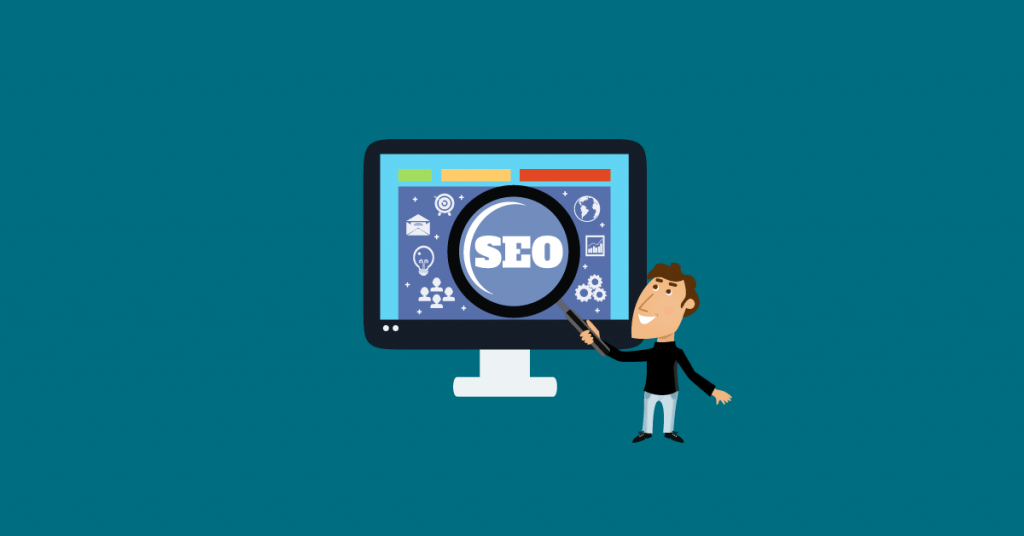 Webxtar Lab is a full-service Social Media Marketing Agency. Attract, Impress and convert more leads online, and drive results with Webxtar Lab.