Positive online reviews help captivate the attention and interests of customers.
In today's digital world, it is crucial to stay connected with your customers and prospects to leverage new markets and expand your business. Statistics show that approximately 4.57 billion people worldwide are active internet users, comprising 59 percent of the global population. Within this online community, 53 percent perform research before connecting with a brand to ensure they are making the right decision. A study from Episerver also found that 92 percent of consumers visit a brand's website with multiple intentions other than buying. These include product/service research, comparison shopping and business review. This data proves consumers do not purchase on impulse.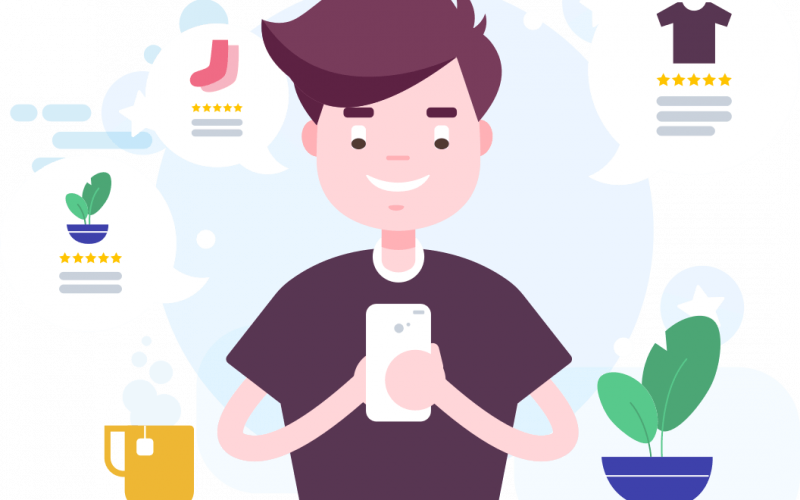 Webxtar Lab Marketing Agency is a full-service digital marketing agency. Attract, attract and convert more leads online, and drive results with Thrive.