That's Great Way To Stop A Mind
SMS marketing or text marketing is a technology that uses permission-based messages to deliver promotional content. To receive text messages, new product updates, or other related information, customers must subscribe to the system by submitting an initial short code. After entering the code, the user's phone number will be stored in the SMS marketing software. Generally speaking, like any other marketing channel, the main goal of SMS marketing activities is to create a subscriber database to increase customer loyalty.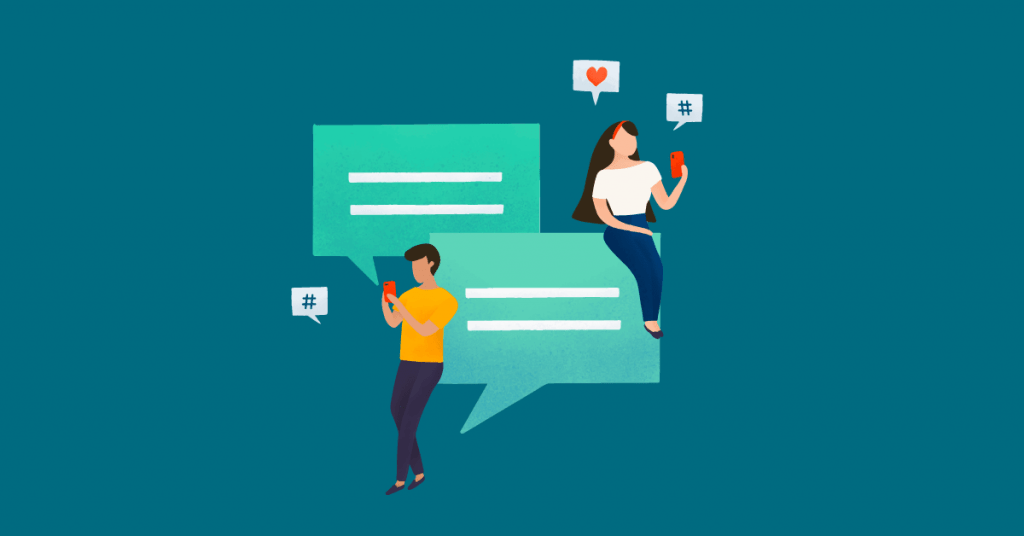 Webxtar Lab Marketing Agency is a full-service digital marketing agency. Attract, attract and convert more leads online, and drive results with Thrive.