Scale Your eCommerce Business and Reach a Wider Audience
In today's saturated digital market, staying ahead of the competition is crucial. Let us help you market your products and services across multiple channels worldwide. Gain global exposure and establish your brand's thought leadership with Webxtarlab's custom Shopify SEO services. eCommerce has significantly changed the business scenario. Today, Shopify powers over a million businesses worldwide. This proves that eCommerce marketing is not just one strategy among many -- it is a global business necessity. Shopify is considered among the leading eCommerce solutions and innovations that continue to redefine the global marketplace.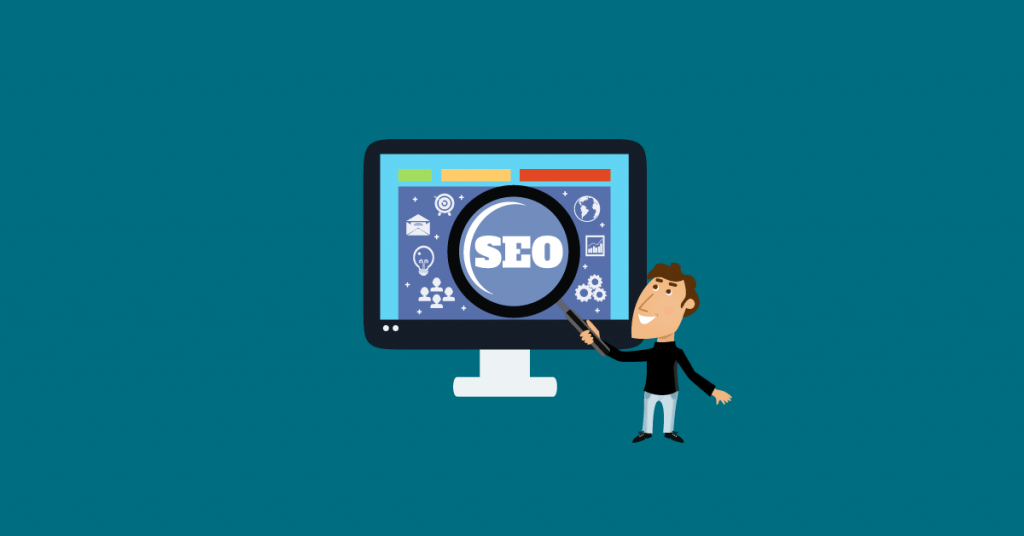 Webxtar Lab is a full-service Social Media Marketing Agency. Attract, Impress and convert more leads online, and drive results with Webxtar Lab.