Fast, reliable, secure web hosting is critical to your business
As an all-in-one online services agency, we are experts in digital marketing. We understand how to maximize the user experience online in order to create conversions that drive up ROI. However, Webxtarlab's digital marketing or web design services don't end when a project is complete. We will host your website redesign, brand new design or online marketing campaign to ensure you have the best care and attention.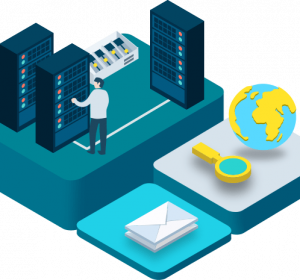 Webxtar Lab is a full-service Social Media Marketing Agency. Attract, Impress and convert more leads online, and drive results with Webxtar Lab.