Don't Hide Yourself In Second Page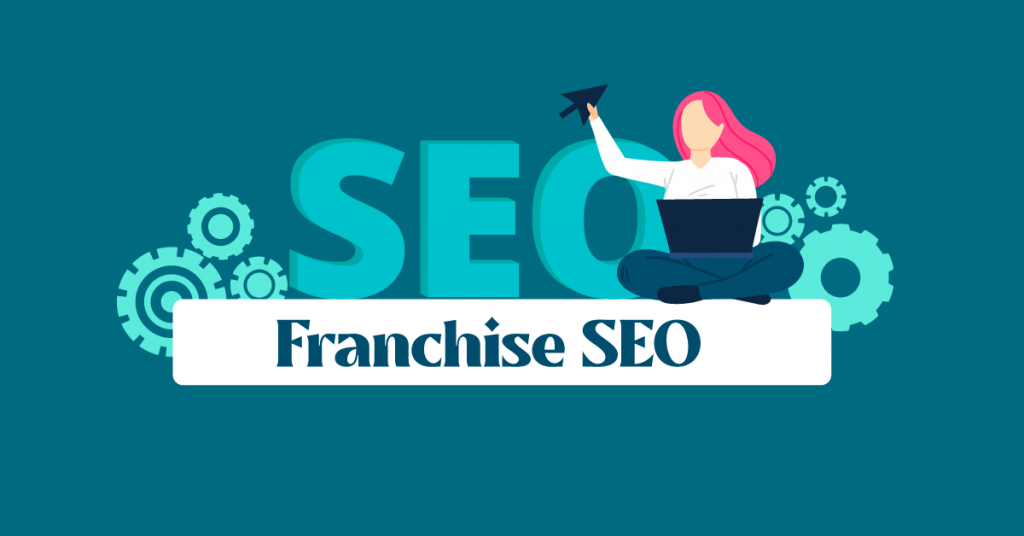 Is your franchise always local, behind the search engines among companies with less authority? This is a common problem for franchisees and franchisees, and we know how to solve this problem - use advanced localized franchise SEO. If you are tired of other business rankings on Google and Bing, we can help. At Webxtar Lab, we use proven, analytics-based SEO methods for our franchised clients. From the beginning of the business, we will establish a strong local SEO campaign, from appointment lists to website structure, high-quality content and online map lists.

Webxtar Lab Marketing Agency is a full-service digital marketing agency. Attract, attract and convert more leads online, and drive results with Thrive.