We Ensure Your Customers Always Find Your Products or Services
From startups to large corporations, eCommerce marketing offers flexible solutions for both business owners and customers. Turn your traditional brick-and-mortar store into a 24/7 innovative online business with Webxtar's eCommerce marketing services. Attracting the right customers, nurturing your ideal prospects and generating targeted traffic - these are just some of the challenges that business owners face in eCommerce marketing. As an established eCommerce marketing agency, we understand the complexity and demands of the online business landscape. That is why we provide eCommerce solutions tailored to your needs and requirements.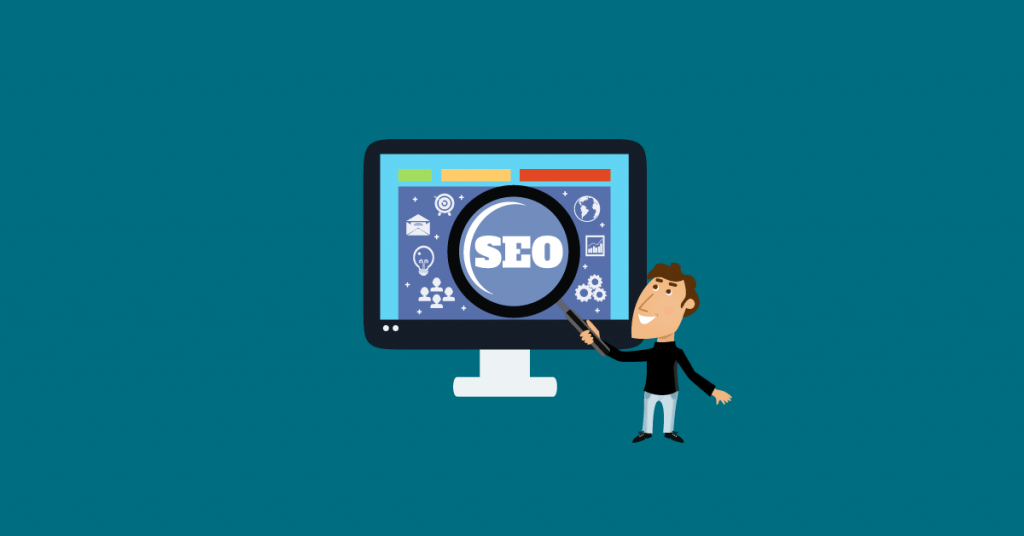 Webxtar Lab Marketing Agency is a full-service digital marketing agency. Attract, attract and convert more leads online, and drive results with Thrive.