Make Your Customer Satisfied By Appropriate Planning
Social media marketing refers to using social media platforms to connect with your audience, build a brand, increase sales, and increase website traffic. This involves posting great content on your social media profiles, listening to and engaging your followers, analyzing your results, and posting ads on social media. Currently, the main social media platforms are Facebook, Instagram, Twitter, LinkedIn, Pinterest, and YouTube, as well as a number of social media management tools to help businesses get the most out of the aforementioned media platforms. social. For example, Webxtar Lab is a platform for social media management tools that can help you achieve success through social media marketing. Whether you want to build a brand or grow your business, we want to help you succeed.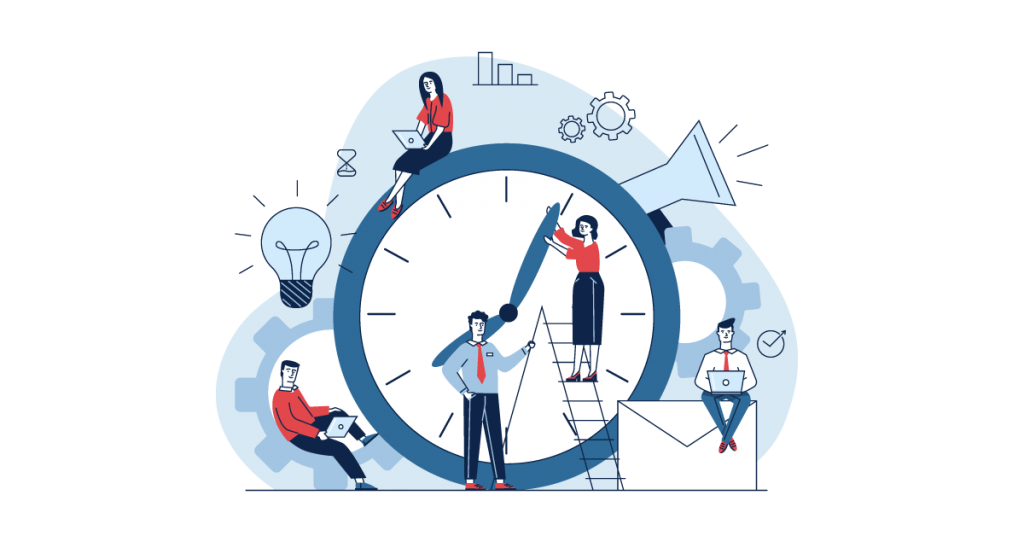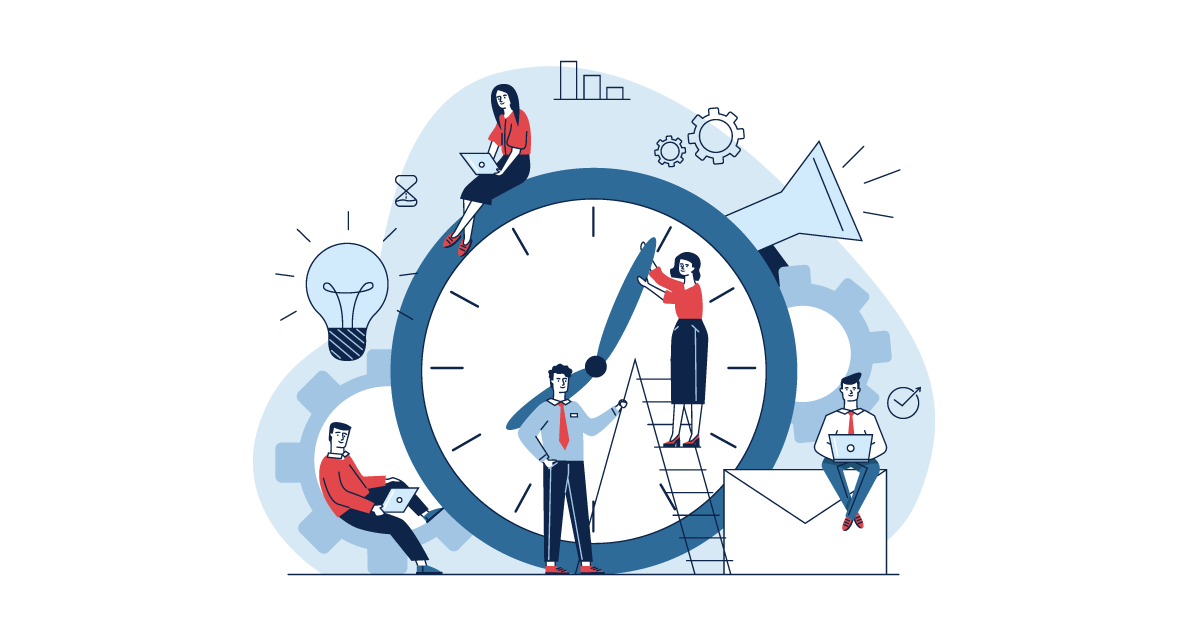 Google Loves You When Everyone Loves You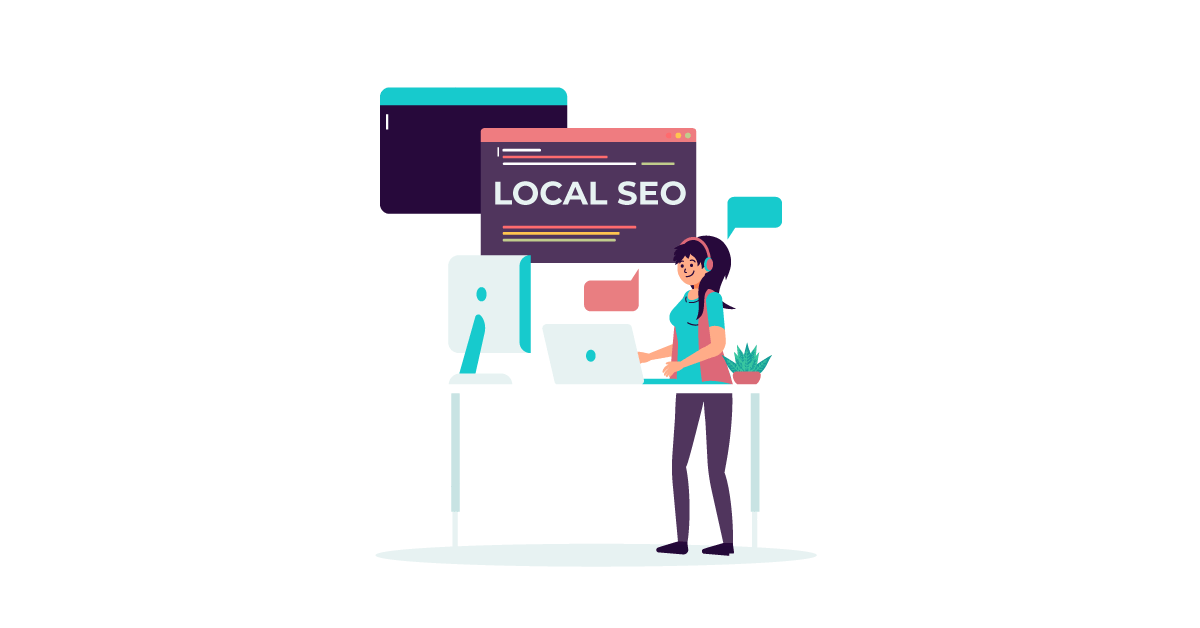 YOUTUBE SUBSCRIBER BOOSTING
YOUTUBE VIDEO VIEWS BOOSTING
YOUTUBE VIDEO WATCH TIME BOOSTING
YOUTUBE MONITAIZATION SERVICE
Facebook Advertising Agency
Build Your Business with Facebook Marketing
FACEBOOK PAGE LIKE BOOSTING
FACEBOOK MESSAGE BOOSTING
FACEBOOK VIDEO WATCH TIME BOOSTING
FACEBOOK VIDEO VIEWS BOOSTING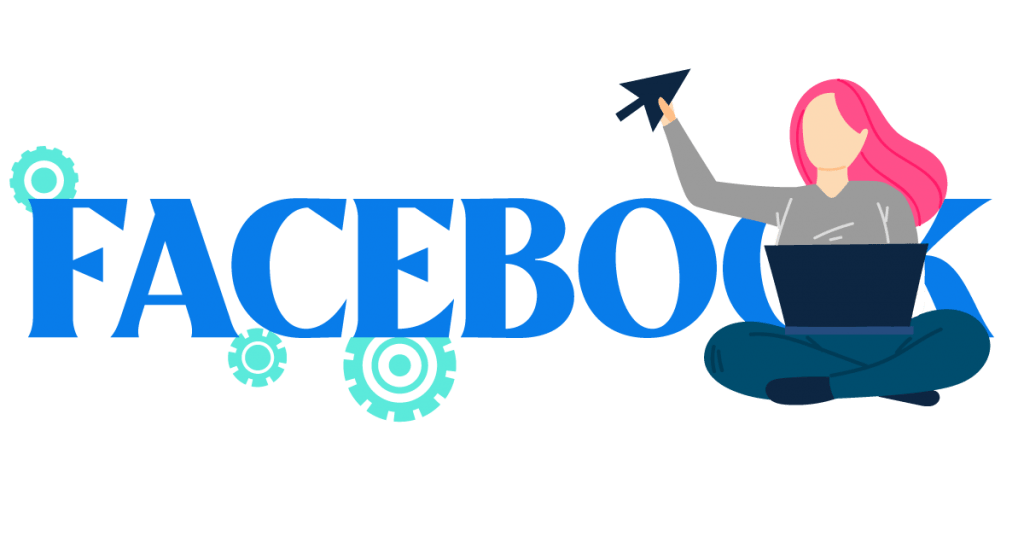 Twitter Advertising Agency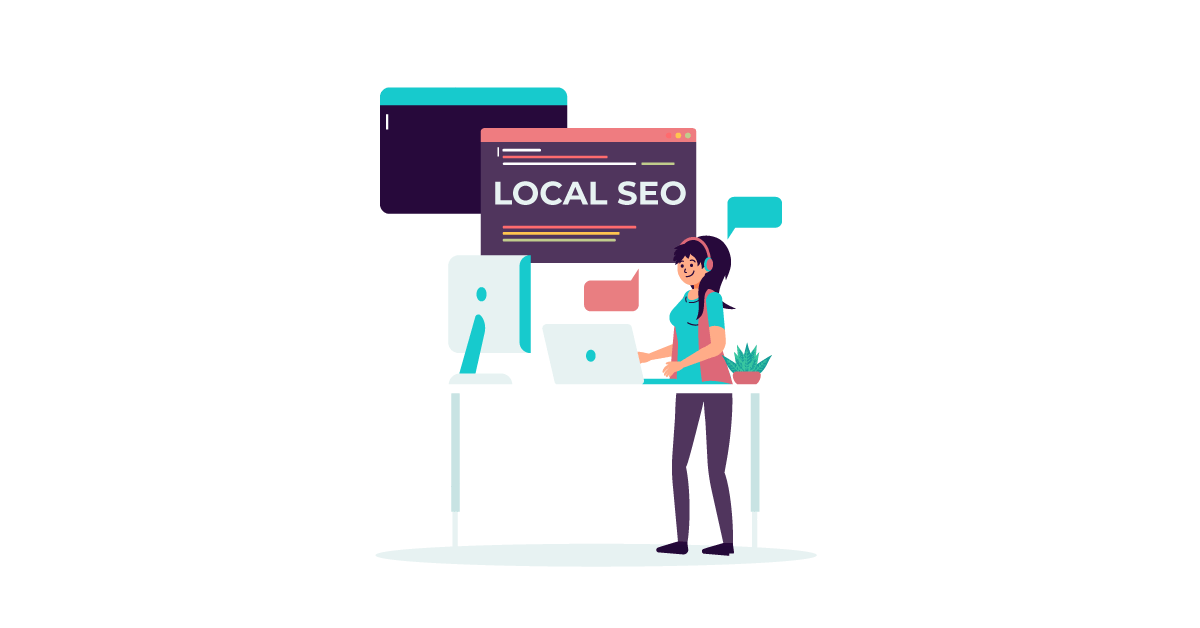 Twitter Audience Identification
Instagram Marketing Agency
Enrich your brand's image with Instagram
Instagram Audience Identification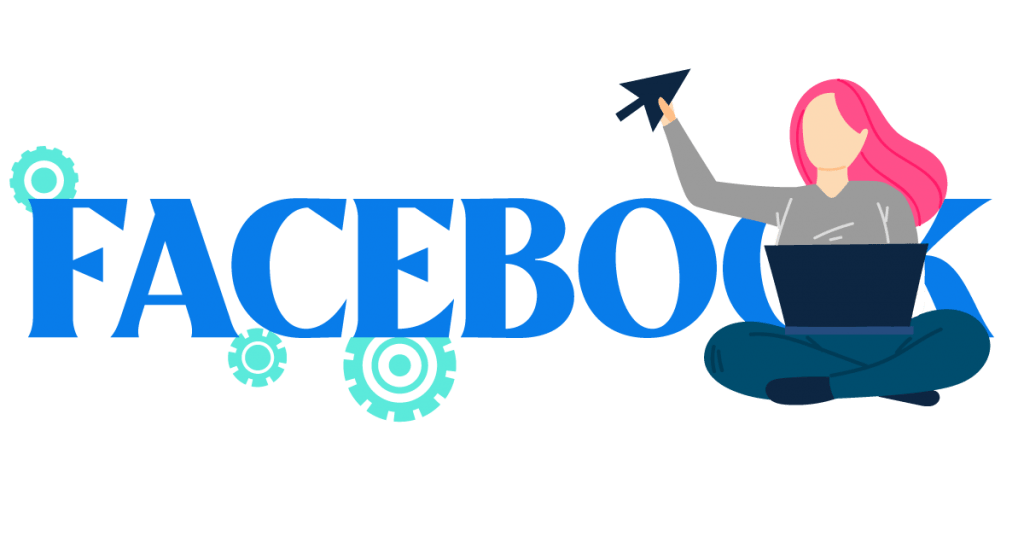 LinkedIn Marketing Agency
Grow Your Business with LinkedIn Marketing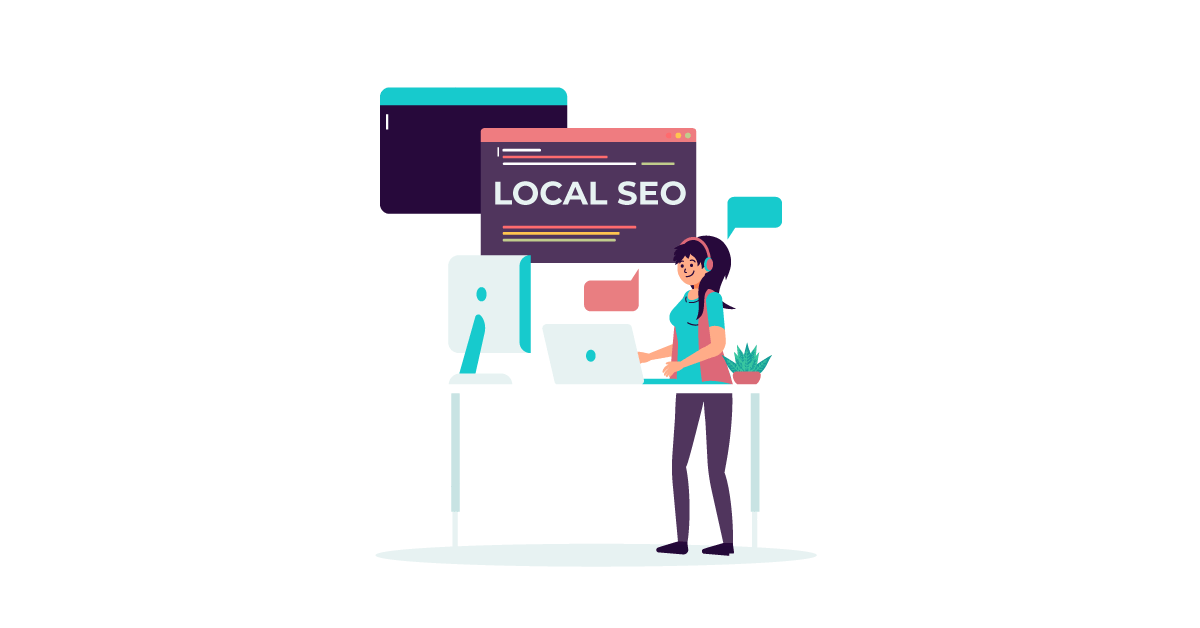 LinkedIn Audience Identification

Webxtarlab Marketing Agency is a full-service Social Media agency. Attract and convert more leads online, and drive results with Webxtarlab.