Building Links Mean Building Relationships
Link building is the process of getting inbound links or persuading sources on the web to add a hyperlink to you on your website. Inbound links are a concern for businesses and web marketers, because they are one of the most important factors that affect search engine rankings (especially Google). This makes it possible for inbound links to have a significant impact on your business. Links are really just the path from one page to another on the Internet by visitors and search engines. When people search, search engines use links to explore the Web and find related websites.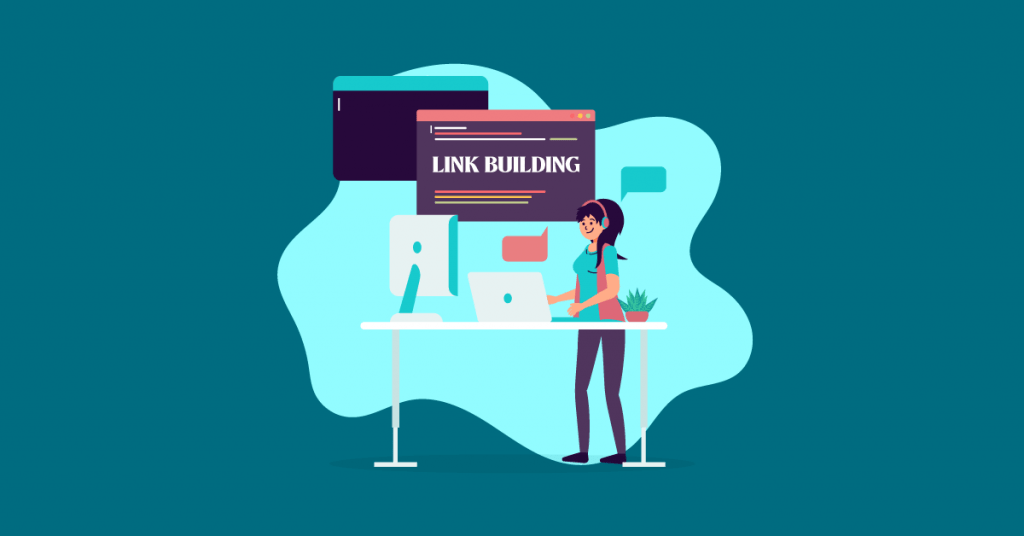 Webxtar Lab is a full-service Social Media Marketing Agency. Attract, Impress and convert more leads online, and drive results with Webxtar Lab.