Never Stop Building Your Audience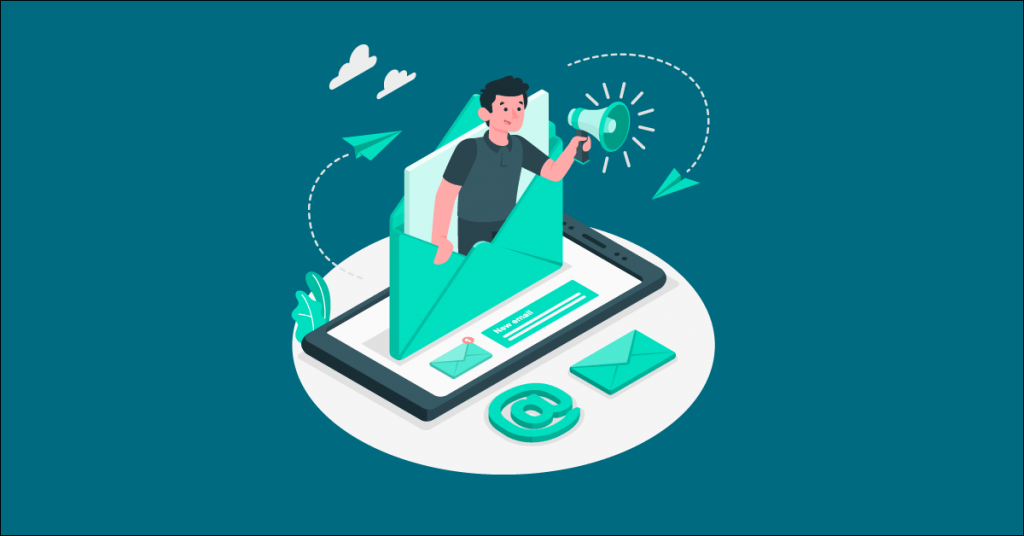 Email marketing is a way of contacting consumers directly through email. Unlike spam, direct email marketing can attract people interested in your area of ​​business expertise. Sending information is more like a laser-guided missile than a bomb - compared to advertising or other forms of media exposure, no matter what you sell, it is a way to directly attract thousands of potential customers to relatively low cost. method. It conveys your business information through an engaging combination of graphics, text, and links to people who may never have heard of your business .

Webxtar Lab is a full-service Social Media Marketing Agency. Attract, Impress and convert more leads online, and drive results with Webxtar Lab.