Build Winning Campaigns and Get Immediate, Qualified Leads
eCommerce optimization is a growing necessity for entrepreneurs and merchants across the globe. Experts predict that by 2021, there will be more than 2.14 billion digital buyers globally. This is great news for online marketers. But with millions of businesses vying for consumers' attention, how do you gain a competitive edge? Simply having a website or social media page is no longer enough to position your brand in front of your target market. You need a holistic online marketing strategy to promote your products and services to the right audience and grow your business. Boost your brand's online presence and stay at the top of search results with eCommerce pay-per-click marketing.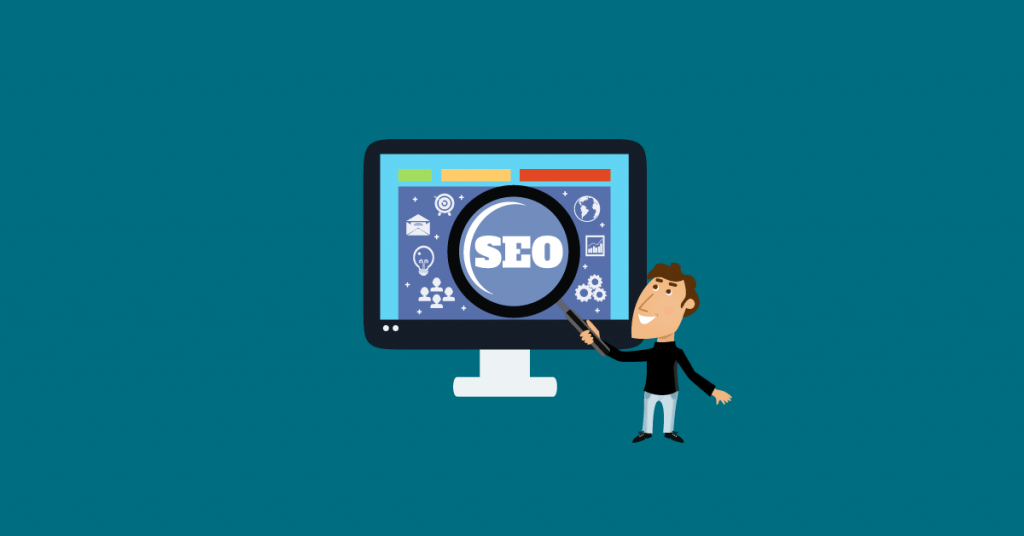 Webxtar Lab Marketing Agency is a full-service digital marketing agency. Attract, attract and convert more leads online, and drive results with Thrive.