Website Speed Optimization
We Speed Up Slow Websites, And We're Good At It!
Website speed makes a first impression on your business. It's important to understand that you don't get second chances when it comes to user experience.

High-performance websites lead to high return visits, low bounce rates, higher conversion rates, engagement, higher organic search rankings, and a better user experience. A slow website costs you money and damages your reputation. By reducing page load times, you'll have a positive impact on your marketing and sales processes. You'll get higher traffic and attract more qualified leads that can convert into customers. In this article, we'll give you advice on how to improve website performance and page load times.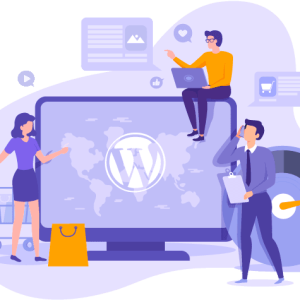 Webxtar Lab is a full-service Social Media Marketing Agency. Attract, Impress and convert more leads online, and drive results with Webxtar Lab.